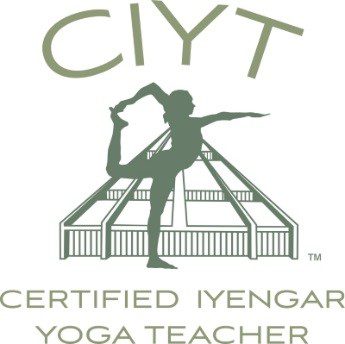 Balancing Strength & Flexibility
Through Yoga
Offering comprehensive Iyengar yoga classes in a beautiful environment.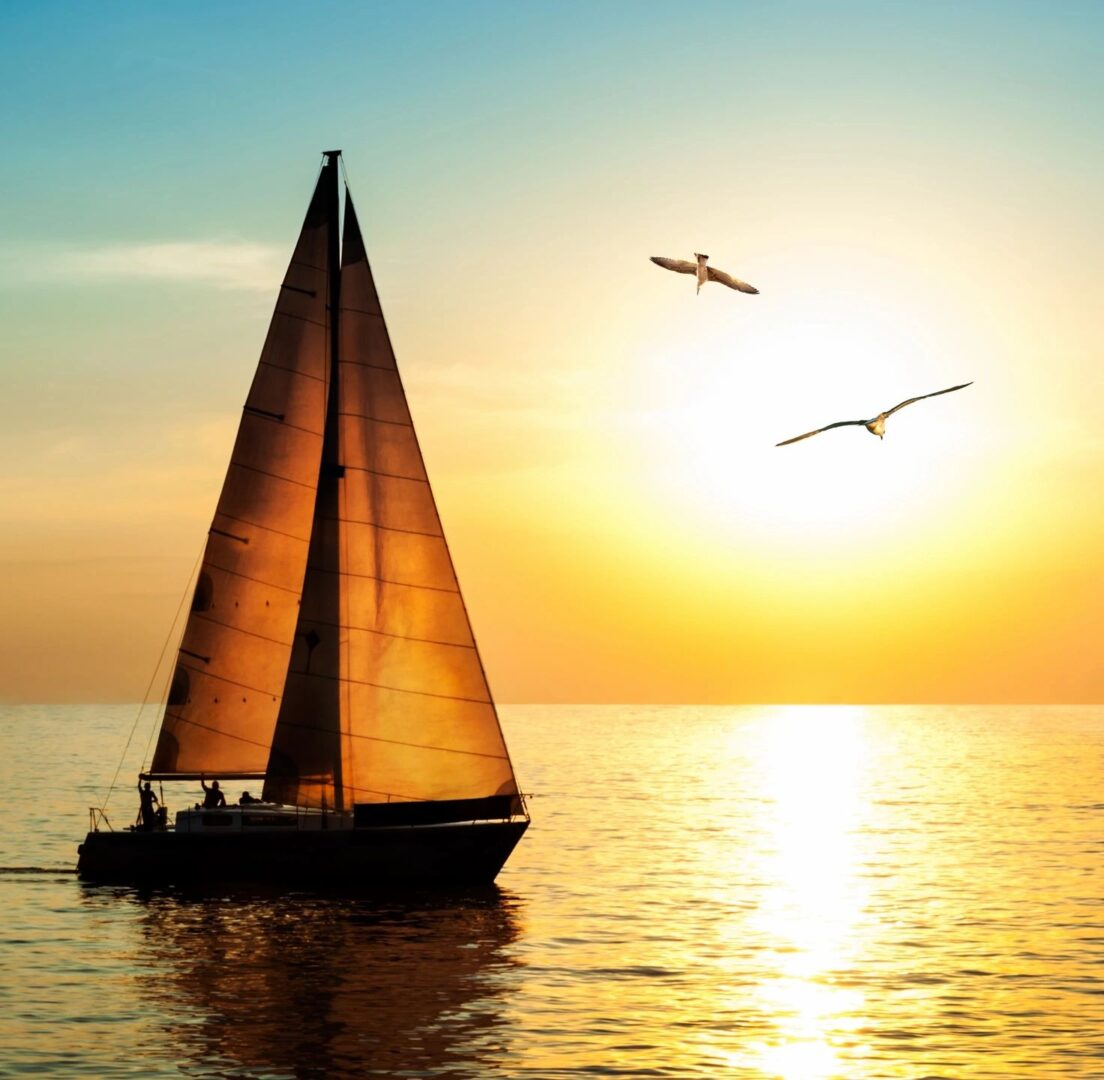 Cedar Rock Yoga Studio offers a friendly, relaxed atmosphere in a spacious studio in rural Conway. Classes are taught with clear and precise instructions with individual attention based on each student's abilities and needs.
Our mission at Cedar Rock Yoga Studio is to offer an opportunity to study the art of yoga in a safe, supportive, and educational environment. Each class offers a personal means of self-exploration to help reduce physical discomforts and mental stress.
Maintaining the proper alignment of the spine and joints is critical for the health of the spinal cord, discs and nervous system, and the integrity of the joints and surrounding muscles. When our bodies are physically stronger, it is reflected mentally and emotionally.
When we are more flexible, not only can we move better, but our mental attitudes are also more flexible. Yoga helps bring this balance. Yoga is not a religion, but rather, a science and means of living a healthier, more balanced life.
Hatha yoga is intended to complement, not to substitute for the advice of your physician. Although hatha yoga can be done by most people, it may not be recommended for those with special medical problems. Always consult your doctor before starting any medical or physical regime.